WORKDAY REPORTING & Prism ANALYTICS WORKSTREAM
We've heard you loud and clear. When we spoke with employees across campus 28% of interviewees cited Reporting/Access to Data would be one of the most exciting Workday features for users.  
Many shared the belief that the university's current reporting capabilities are not up to the standards that a university of this size should be at, and also agreed that advanced training is needed. Currently, reports are requested from HR and the Finance data mart. Due to the multiple data sources, variations of data and manual data manipulation there is a lack of confidence in data-based decision making.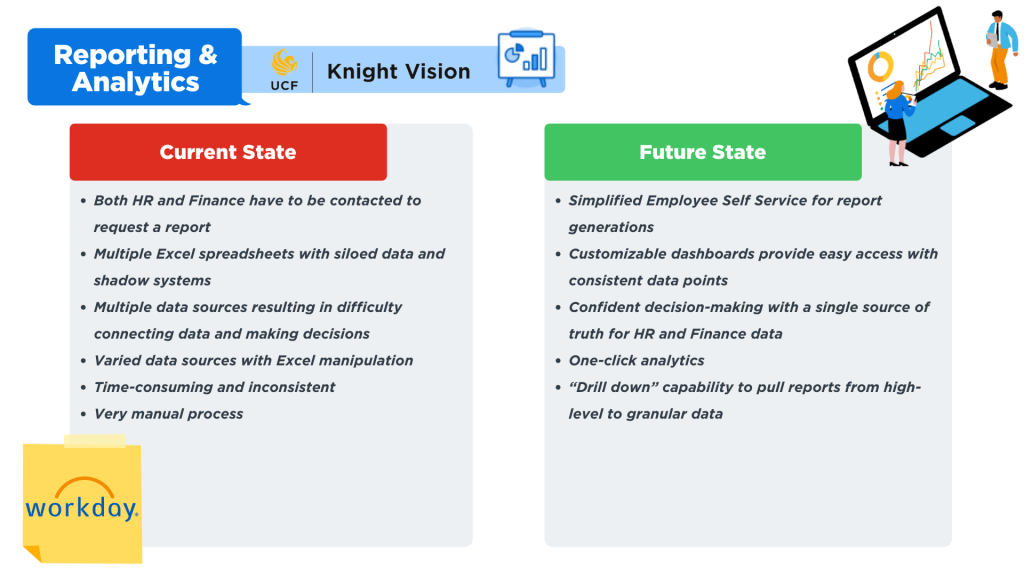 5 Major Changes with Reporting in Workday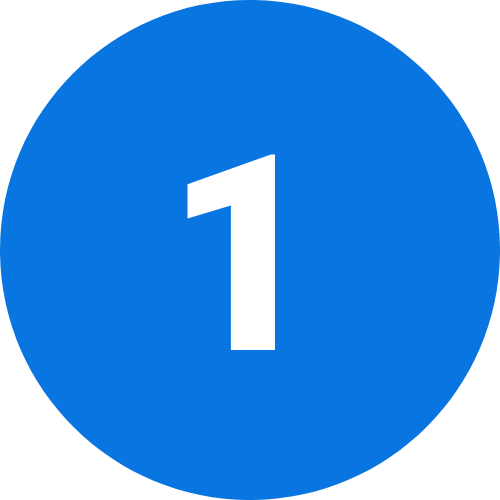 Data updates in real-time, meaning reports always feature the most current data available. Transaction approvals and edits made in Workday will update right away, which means no more waiting overnight to run reports.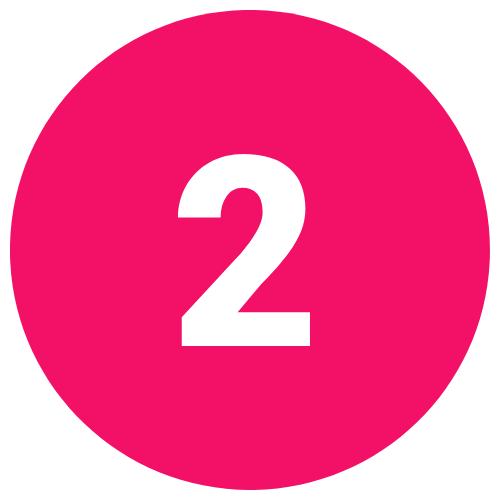 Actionable reports allow users to view specific details by use of filtering, sorting and drill-down, all in the same report. Reports will be interactive, and many can be accessed on mobile devices. Reports can be scheduled for auto-delivery to an individual's inbox, or to multiple inboxes.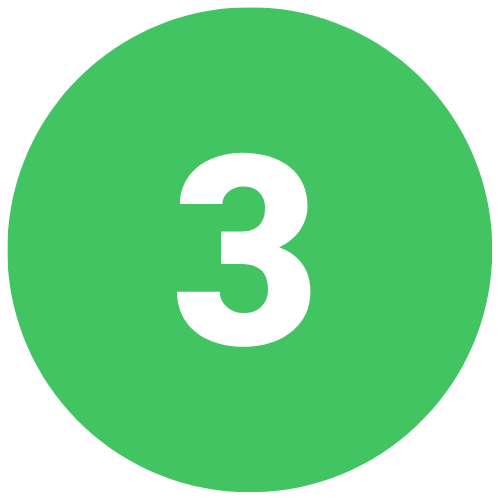 HR and Finance data can be displayed together in a single report. Users will no longer need to manage multiple external systems and export data to create and manage reports.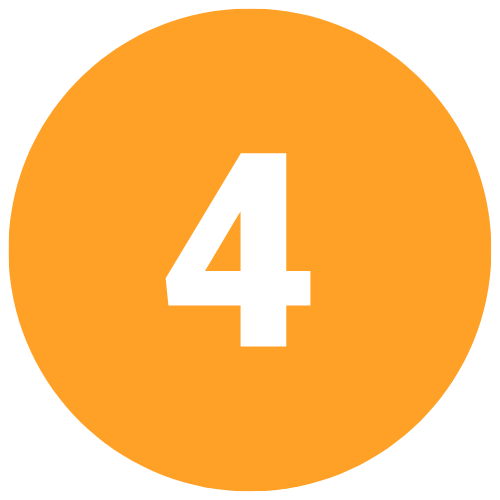 Dashboards consolidate key reports and information in one place, giving users improved navigation and visibility for more accurate, streamlined planning and decision making.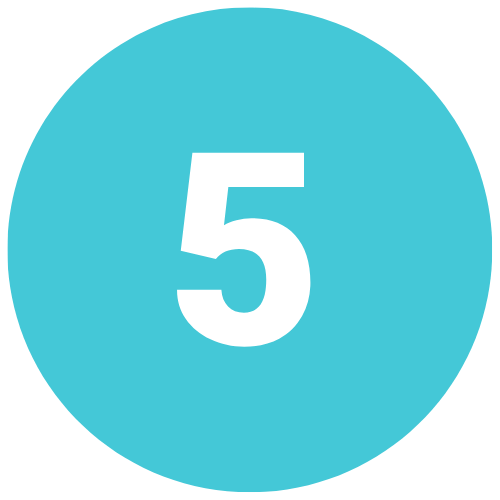 Security groups/roles determine which dashboards users can access, which reports they are able to run, the kinds of data that they are able to see in those reports (e.g. PII) and their ability to drill down into further details or initiate business processes.
What happened to my old reports?
Access the Workday Report Crosswalk to find the new Workday reports that correspond to many of the legacy reports. This crosswalk is updated weekly on Fridays and reflects the continuing progress of Workday report writing.